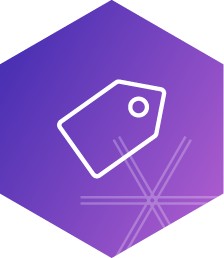 1. Find
Find the right piece of art at Available Art.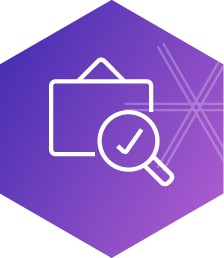 2. Check
We inspect the piece and confirm your commitment to buy or sell.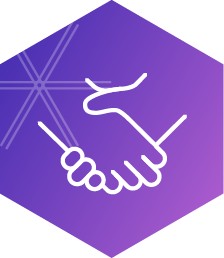 3. Deal
Our team works aggressively to get you the right price.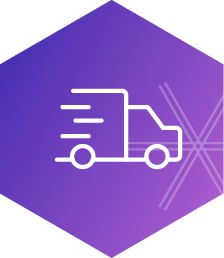 4. Deliver
We oversee every step of the packing and shipping process to ensure the piece is delivered safely.