---
Services
At ART PLEASE, we know that art is more than a decoration or a conversation piece – it's an investment. That is why we offer end-to-end services for every step of the process – from providing expert advice on what acquisitions will make the most sense for your collection to transporting, storing, and installing your artwork. Our team has the experience and the know-how to help you get the artwork you want, at the best price, and ensure that it retains its value.
Art Consulting
Whether you are buying or selling, the expert advice that our dedicated Specialists can offer you will give you the value and confidence you need to make the best deal. On the sell side, we can valuate your work and ensure that you maximize your return on investment. On the buy side, we will develop a sense of your taste, aesthetic, and investment goals to help you find the right artworks to add to your collection.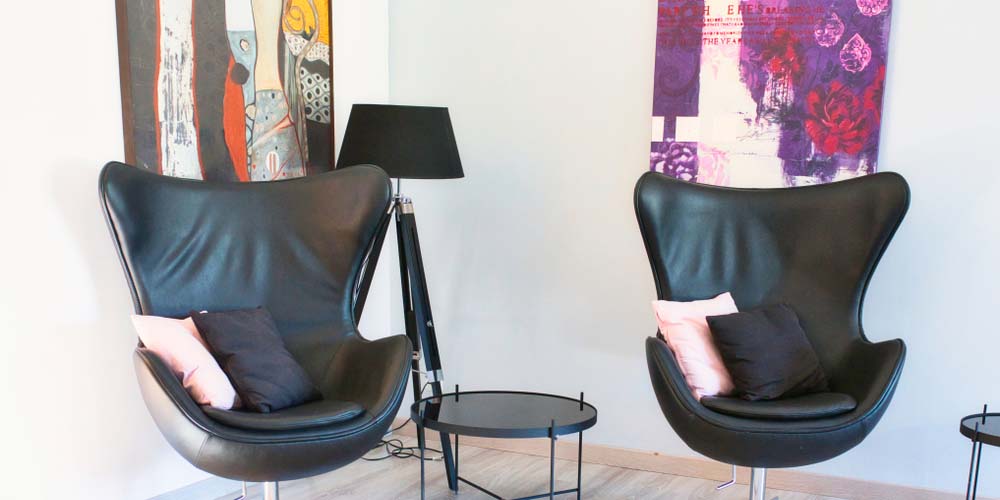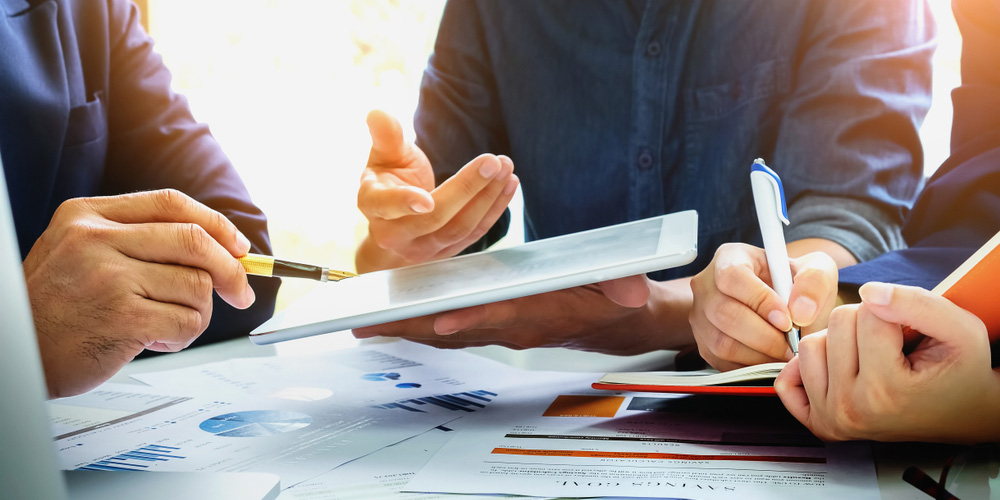 Archiving and Valuating
As your collection grows, you will want to keep track of the details – knowing what pieces you have, their provenance, what price you bought them at, how their value is appreciating. Our Specialists can manage this process so you can enjoy your collection and talk about it with fellow art lovers without worrying about the bookkeeping.
Art Handling
We work with some of the world's top art handlers so you can be at ease with those tricky installations. ART PLEASE only uses vetted trained art professionals who have a solid track record working directly with objects in museums, galleries and various other venues including private, public and corporate art collections. Our art handlers work in coordination with our team's specialists to ensure that your newly acquired artworks are safely handled and cared for. These highly skilled professionals are responsible for packing, unpacking, crating, installing and deinstalling.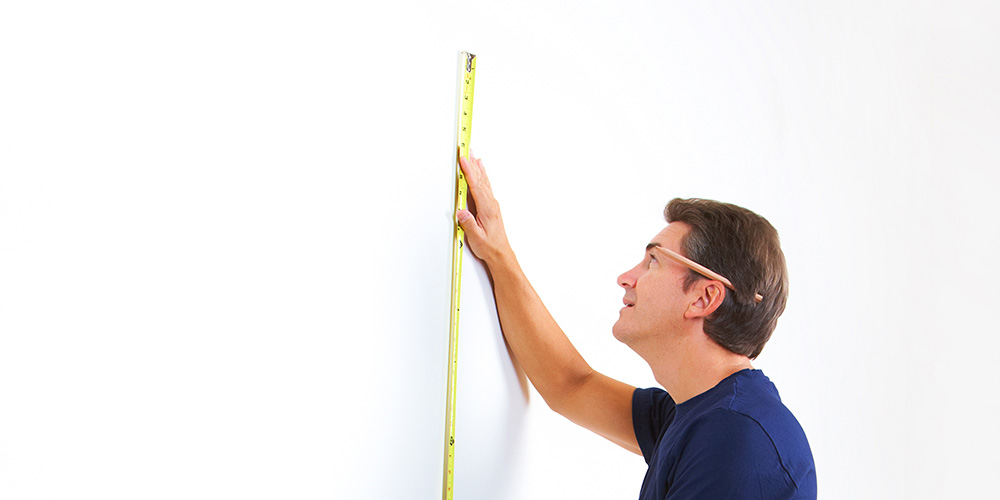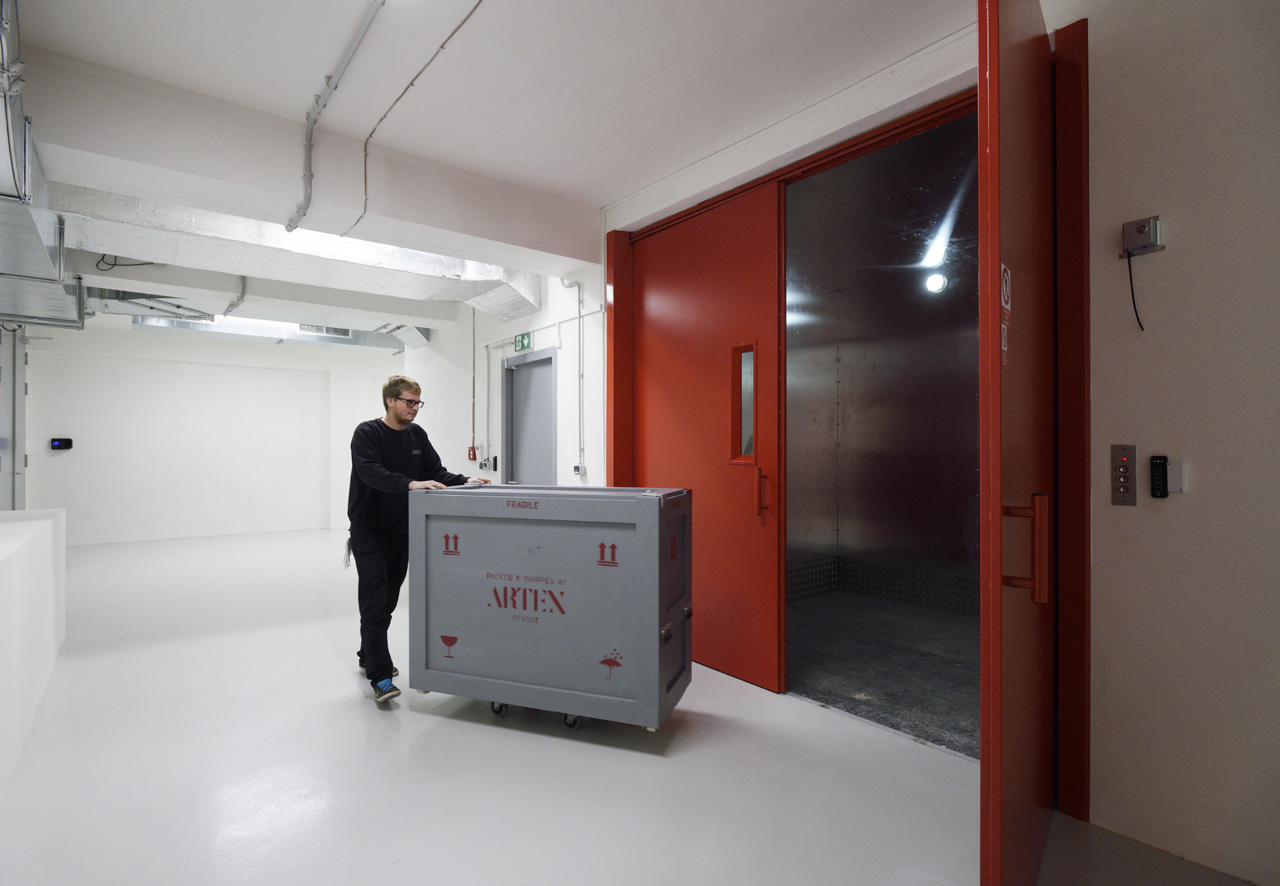 Transport & Storage
Veterans in the art world have heard horror stories about pieces being ruined by careless transport or improper storage. In the excitement of acquiring a new piece, attending to these details can take a backseat – that's why we ensure that the transport and storage of all of the pieces we list is handled by professionals with a track record for excellence in care.
Brand Collaborations
The marriage of art and consumer brands elevates the work of those brands and delights customers – just think about KAWS x Uniqlo, or Louis Vuitton x Takashi Murakami, both commercial hits. We can connect your company with artists that will bring a new eye to your work and elevate your reputation.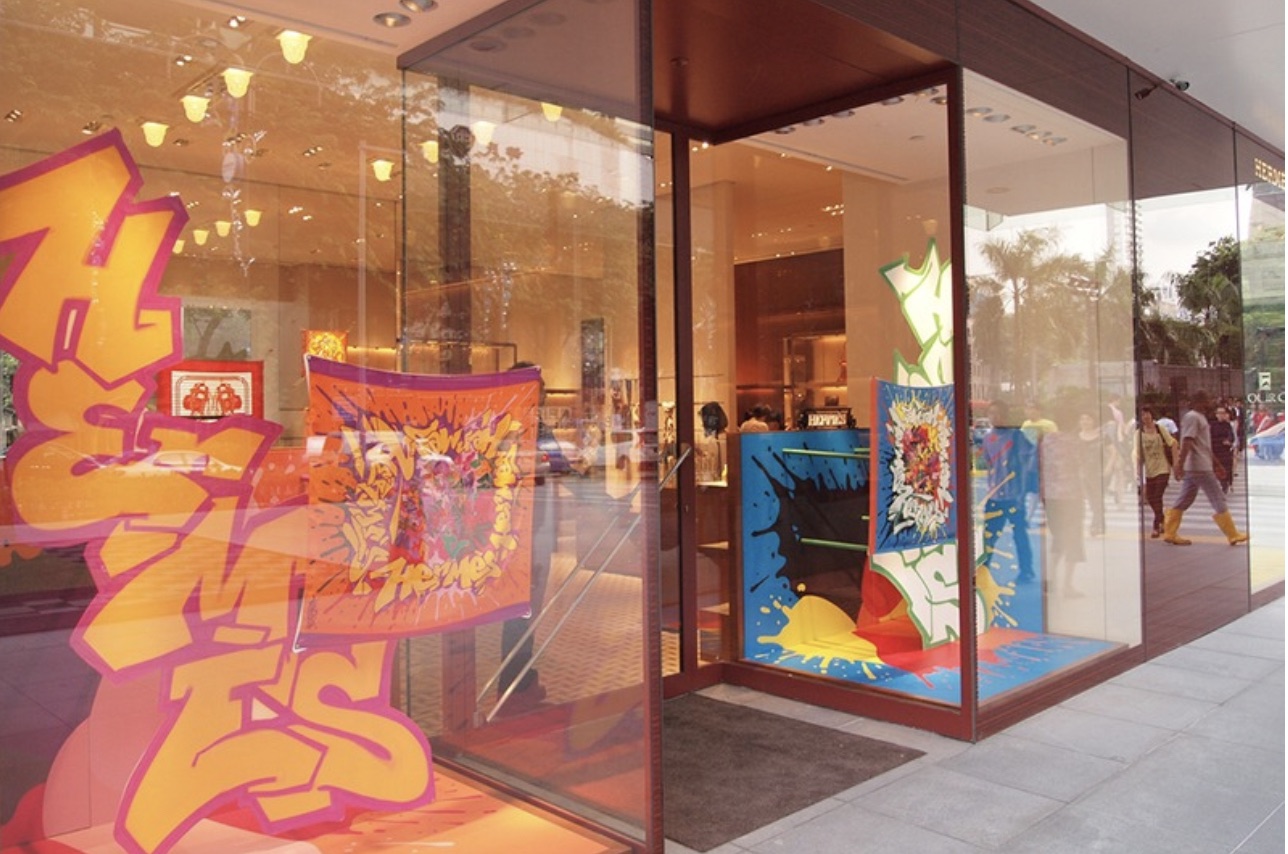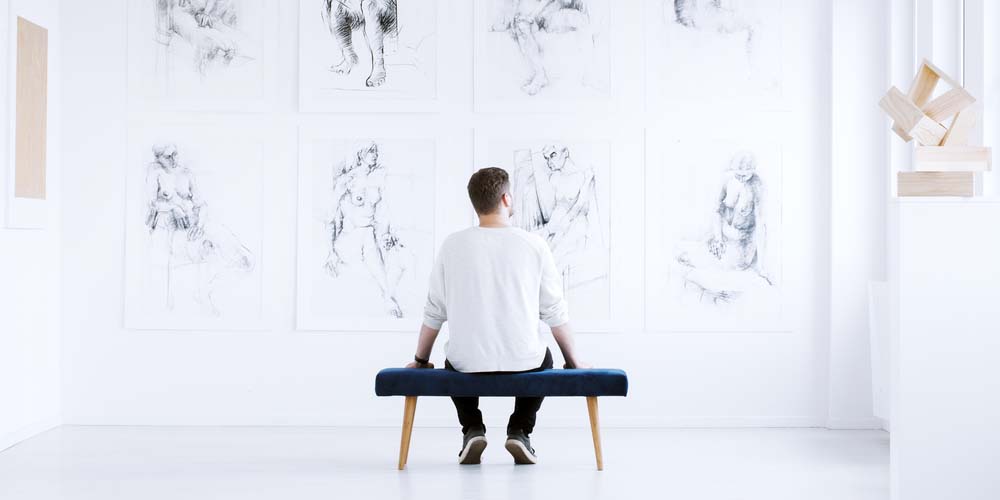 Art Rentals
Whether you are redecorating your office in anticipation of hosting high-profile meetings or listing your condo for sale, you want to project that you are a person of taste and sophistication. Renting an artwork is an easy, commitment-free way to add the little touches that convey those qualities.
Interested in consigning artworks with us?