---
Locations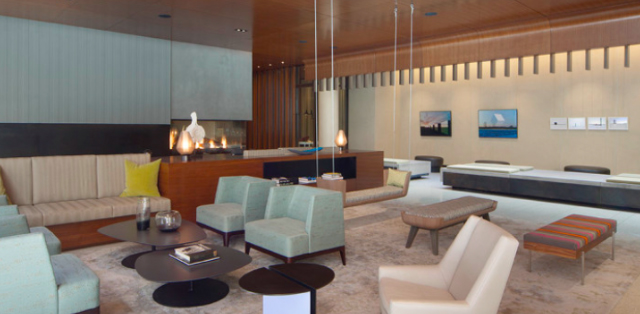 ART PLEASE
416 Kent Ave, Brooklyn, NY, 11249
ART PLEASE is the world's premiere collector-to-collector discovery platform for blue-chip fine art. Our network of tens of thousands of collectors and fine art professionals spans the globe, with experience buying and selling some of the world's most sought-after contemporary and modern art. Whether you are looking for hidden gems from enduring figures in the art world or searching for the next big artist, we have the access to find what you are looking for. We operate with complete transparency during the entire process of buying and selling an artwork. Because our priority is to be your trusted art partner, we offer some of the lowest commissions in the industry and aggressively work to provide you with the best deals possible so that you can continue to invest and grow your collection.
Material Good NY
120 Wooster St, 2nd Floor, New York, NY 10012
Material Good is an inviting loft, boutique, and showroom, home to the rarest objects and desires of a life well-lived. Designed to be uniquely immersive and absolutely personalized, Material Good is the place to go when you want to be surrounded by beauty and feel completely taken care of. Here, we are redefining the way people shop – the most exclusive timepieces, jewelry, art, and accessories can be contemplated, studied, and acquired in the warmth and comfort of an expressive new loft where customers are welcomed guests, and design is not an exhibition – it's an experience.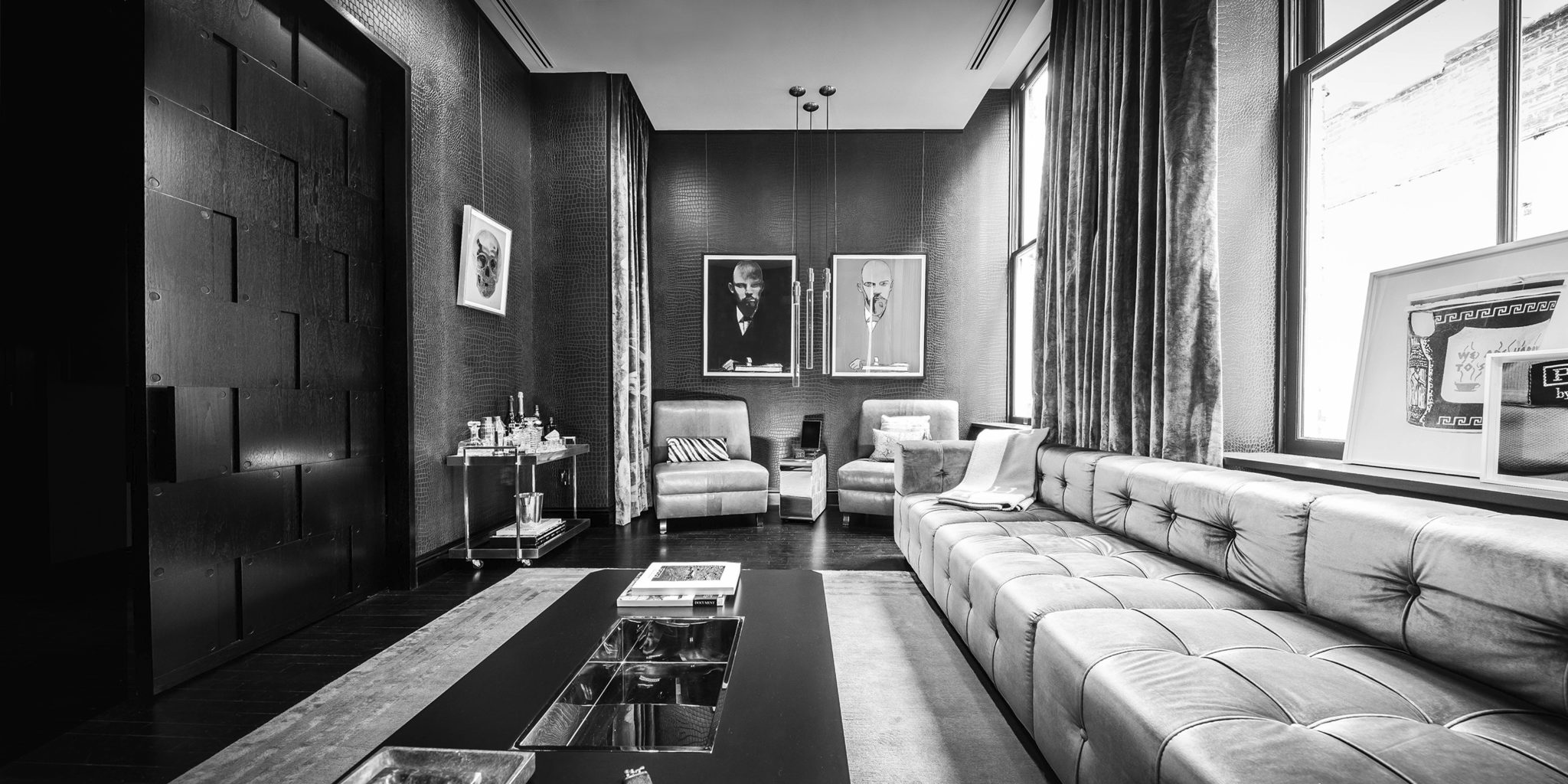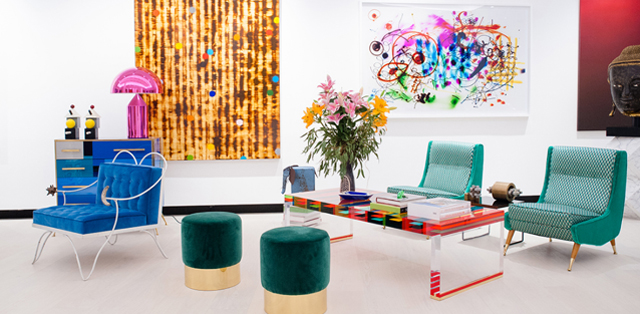 Gallery Red
Plaza Frederic Chopin, Palma, Mallorca
A sophisticated showcase for rare collectibles, Gallery Red gathers a flawlessly curated selection of contemporary art, iconic design pieces, and the most coveted vintage handbags and accessories sourced from around the world. Designed to be a unique buying experience in Palma, Gallery Red brings to the Balearics the chicest lifestyle, one-of-a-kind pieces, and the first fully integrated art advisory group on the island. The rotating collection on display includes original works by Warhol, Basquiat, Damien Hirst, Banksy and KAWS alongside classic designs by Eero Saarinen, George Nelson, Marc Newson, Gio Ponti and timeless gems by Chanel, Hermès, YSL, Prada, and more.
Prague
More information is coming soon!!

Interested in consigning artworks with us?